YOU ARE HERE >> AmazingRibs » Ratings & Reviews » Ratings Reviews And Buying Guides » BBQ Tools Toys And Accessory Reviews » Weber Smokey Mountain Tips And Accessories » Upgrading Your Flimsy Weber Smokey Mountain Door
Upgrading Your Flimsy Weber Smokey Mountain Door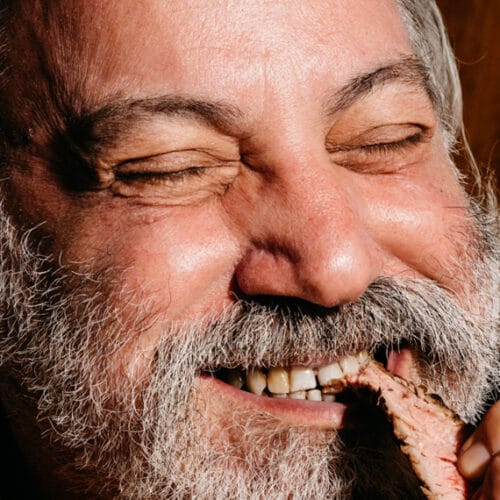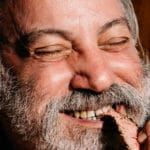 By: Meathead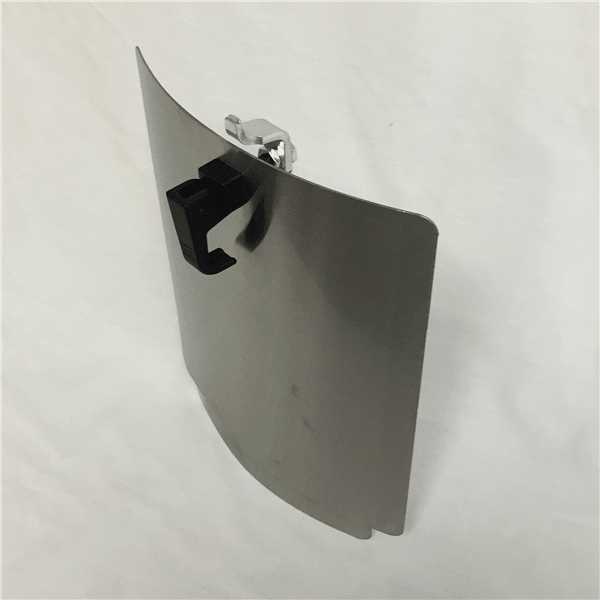 Upgrade your flimsy Weber Smokey Mountain door with this quality version.
Arguably the biggest weakness with the otherwise solid build of the Weber Smokey Mountain is the removable front door.
It is flimsy and it leaks, so you cannot control airflow properly and that means you cannot maintain consistent temperatures. An inexpensive solution is to put gaskets around the door.
A more elegant solution is to replace it with the heavy duty stainless steel door from Cajun Bandit. They also sell a grommet kit for thermometer probes, a rotisserie, and a ring that allows you to make the WSM taller so you can insert more racks.
Prices vary.
Published On: 5/17/2018 Last Modified: 4/29/2021
Meathead - Founder and publisher of AmazingRibs.com, Meathead is known as the site's Hedonism Evangelist and BBQ Whisperer. He is also the author of the New York Times Best Seller "Meathead, The Science of Great Barbecue and Grilling", named one of the "100 Best Cookbooks of All Time" by Southern Living.

---