Jim Maivald, Senior Vice President And Chief Technology Officer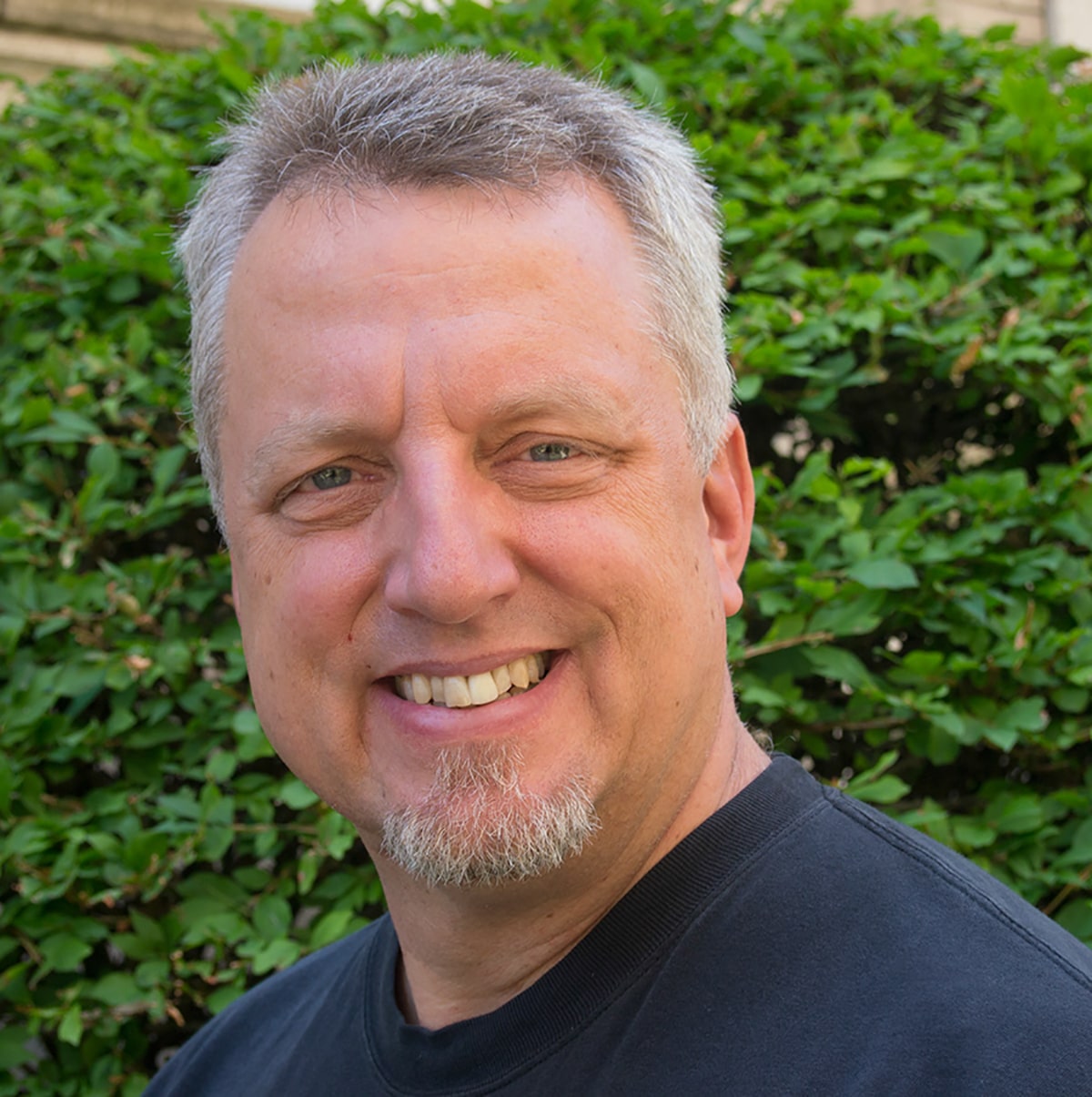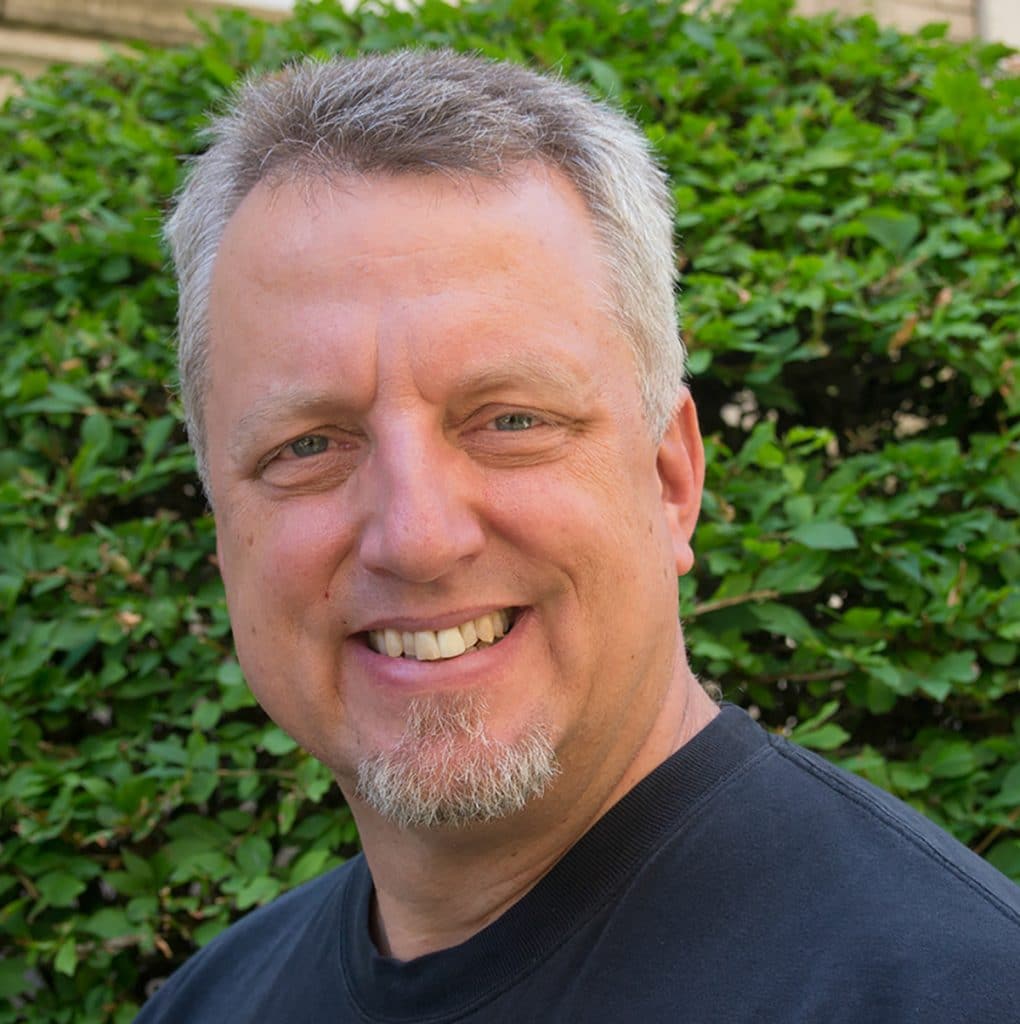 Jim is head of our technical team. He is an Adobe Certified Expert (ACE) and Adobe Certified Instructor (ACI) with over 30 years of experience working with graphic design and office productivity software. He has written 10 books for Adobe Press and hundreds of articles on graphic design and electronic publishing. His video training series can be found on Lynda.com and TotalTraining.com. He is a nationally known speaker and presenter who has represented Adobe Systems at industry events and seminars nationwide. At 6′ 5″, Big Jim is also a life-long cook starting with scrambled eggs at 5 years old. He has experience in all types of cooking techniques and cuisine and has smoked ribs and pulled pork for various events in northern Illinois. If there is a grill or cooktop nearby, you will probably find Big Jim behind it.
We also benefit greatly from the hard work, consultations, and expertise from his team: Alvaro Alveaga, Kris Coppieters of Rorohiko, Ray Johnson of Core3K, and Casey Markee of mediawyse.com.
Published On: 12/10/2018 Last Modified: 3/19/2021
Meathead - Founder and publisher of AmazingRibs.com, Meathead is known as the site's Hedonism Evangelist and BBQ Whisperer. He is also the author of the New York Times Best Seller "Meathead, The Science of Great Barbecue and Grilling", named one of the "100 Best Cookbooks of All Time" by Southern Living.

---