Big Jim is senior vice president of technology and head of our technical team. He is an Adobe Certified Expert (ACE) and Adobe Certified Instructor (ACI) with over 30 years of experience working with graphic design and office productivity software. He has written 15 books for Adobe Press and hundreds of articles on graphic design and electronic publishing. His video training series can be found on Lynda.com and TotalTraining.com. He is a nationally known speaker and presenter who has represented Adobe Systems at industry events and seminars nationwide. At 6′ 5″, Big Jim is also a life-long cook starting with scrambled eggs at 5 years old. He has experience in all types of cooking techniques and cuisine and has smoked ribs and pulled pork for various events in northern Illinois. If there is a grill or cooktop nearby, you will probably find Big Jim behind it.
Spotlight on our favorite products
The Efficiency Of A Kamado Plus The Flexibility Of The Slow 'N Sear Insert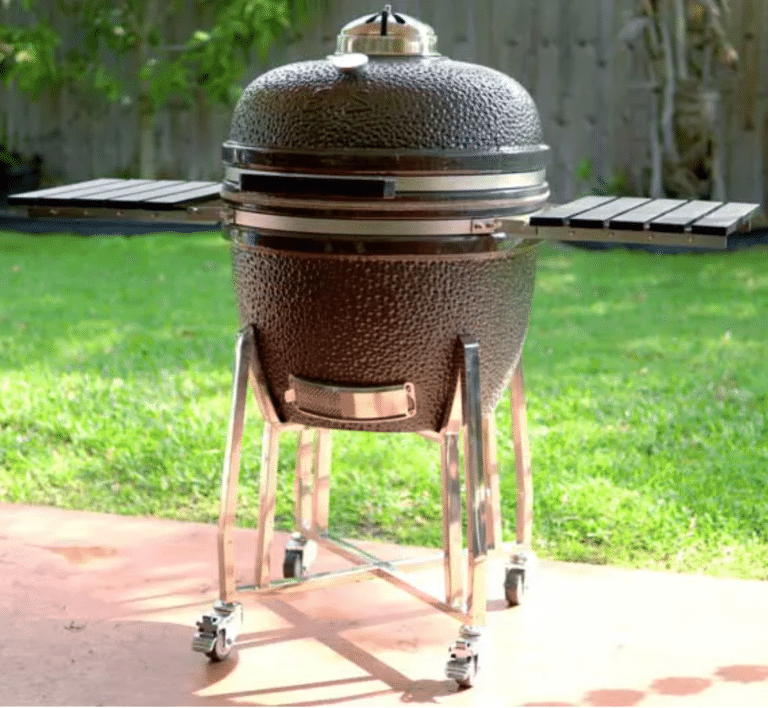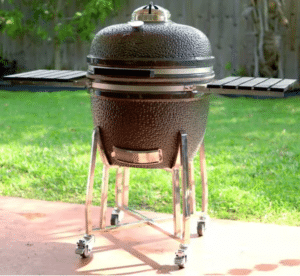 Built around SnS Grill's patented Slow 'N Sear charcoal kettle accessory, this 22-inch kamado is a premium ceramic grill that brings true 2-zone cooking to a kamado. Click here for our article on this exciting cooker.
– THIS IS NOT AN AD –
We also benefit greatly from the hard work, consultations, and expertise from his team: Alvaro Alveaga, Kris Coppieters of Rorohiko, Ray Johnson of Core3K, and Casey Markee of mediawyse.com.