YOU ARE HERE >> AmazingRibs » Ratings & Reviews » Ratings Reviews And Buying Guides » BBQ Tools Toys And Accessory Reviews » Bar Tools Glassware Corkscrews » Bar Necessities: The Right Muddler For Mojitos And More
Bar Necessities: The Right Muddler For Mojitos And More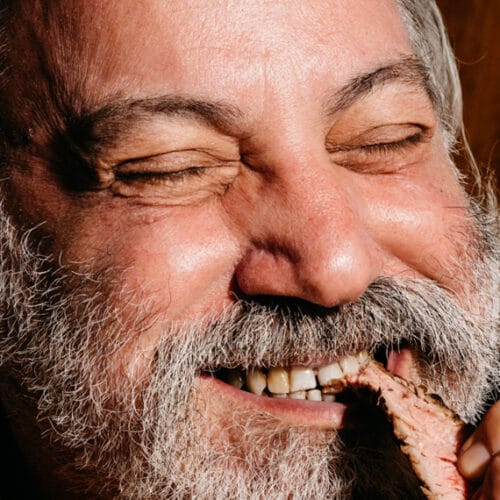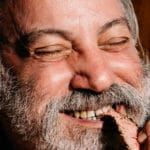 By: Meathead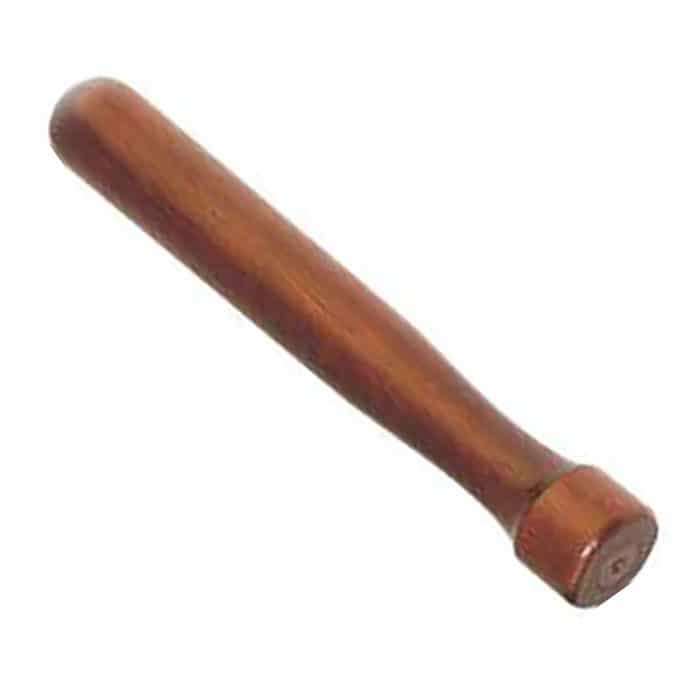 A muddler is a must for mojitos and more.
Many classic drinks such as mint juleps and mojitos use fresh mint leaves. More modern drink recipes use herbs such as basil.
To extract their flavors they are placed in the shaker or glass and crushed with a mini-baseball bat called a muddler
, a must if you enjoy mojitos and other muddled cocktails.
Published On: 9/25/2018 Last Modified: 2/24/2021
Meathead - Founder and publisher of AmazingRibs.com, Meathead is known as the site's Hedonism Evangelist and BBQ Whisperer. He is also the author of the New York Times Best Seller "Meathead, The Science of Great Barbecue and Grilling", named one of the "100 Best Cookbooks of All Time" by Southern Living.

---