Enjoy this list of winners of our monthly Pitmaster Club giveaway. Paid members in the US are entered into 12 monthly drawings per year with first prizes worth up to $3,000, second prizes worth up to $600, and third prizes worth up to $300!
Spotlight on our favorite products
The Undisputed Champion!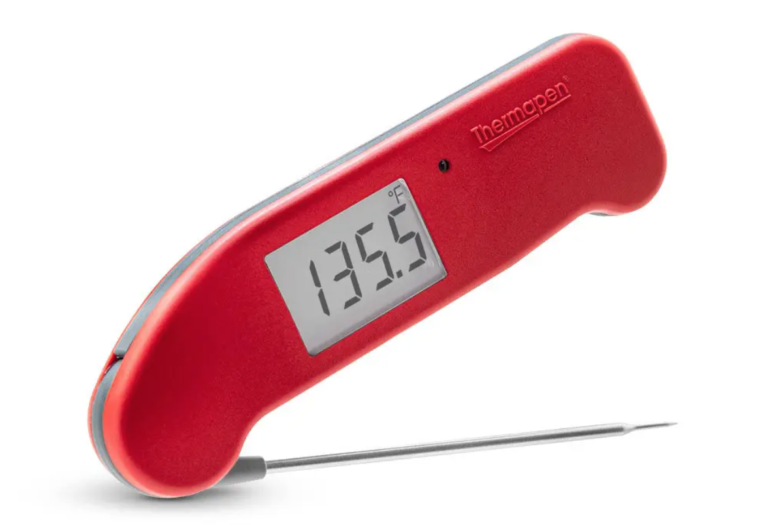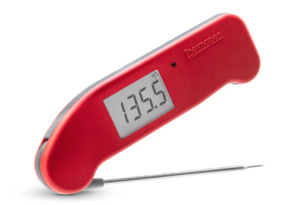 ThermoWorks' Thermapen ONE provides an accurate reading in one second or less. The ONE also includes features that are common on high-end instruments: automatic backlight, rotating display, and water resistant seals. Don't accept cheap substitutes.
Click here to read our comprehensive Platinum Medal review
– THIS IS NOT AN AD –
Click here for the complete list of prizes and the complete rules of the sweepstakes. Your odds are about 1-in-450 in a year. Unfortunately, only those within the US are eligible due to the complexities of complying with sweepstakes laws in other countries. Plus many manufacturers won't ship internationally due to shipping costs and customs regulations.
---
December winner is Kabir Mahadeva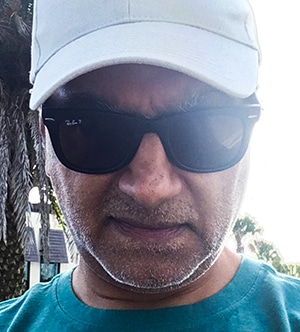 ---
November winner is Stephen Lieberman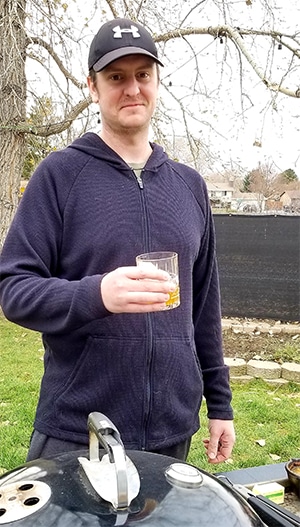 ---
The October winner is Tom Cobb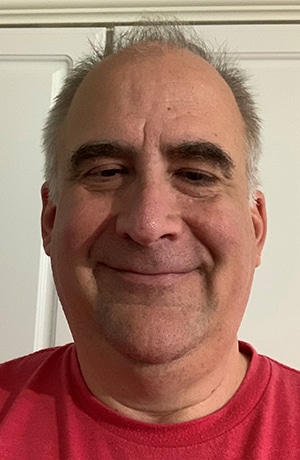 ---
September winner is John Preber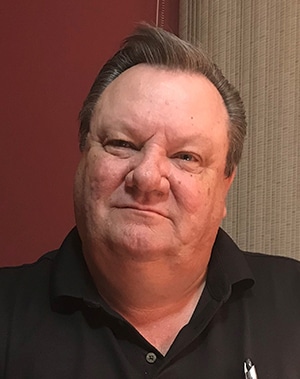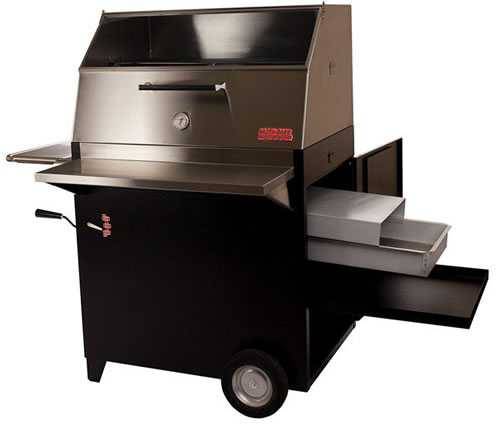 ---
August winner is Owen Halterman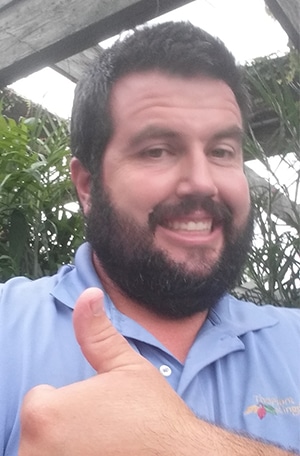 He selected the Hasty-Bake Gourmet 256 Dual Finish Charcoal Grill, MSRP $1,399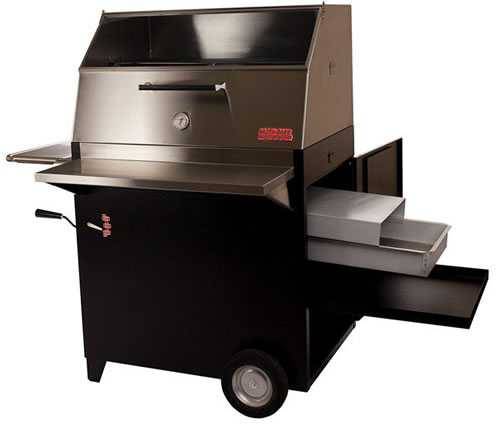 ---
July winner is George Metcalf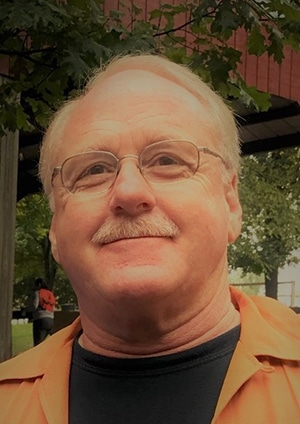 He selected the Hasty-Bake Gourmet 256 Dual Finish Charcoal Grill, MSRP $1,399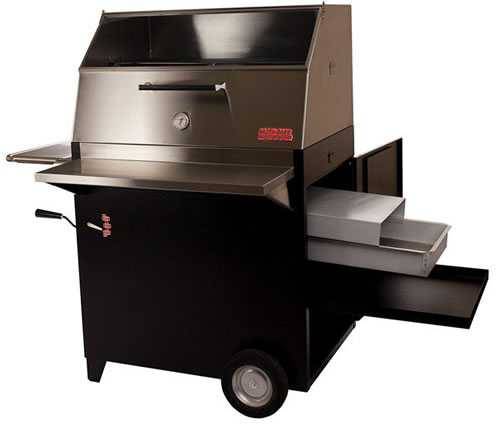 ---
June winner is Brian Allen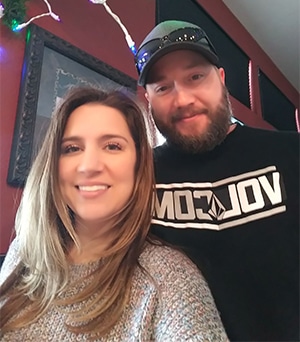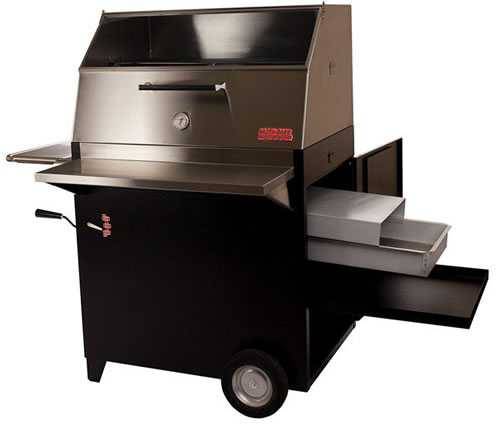 ---
May Winner is John Dzurovcin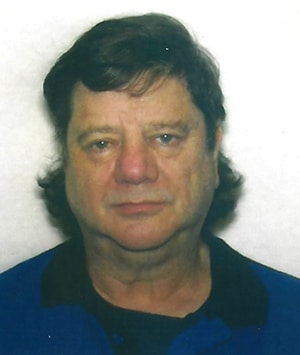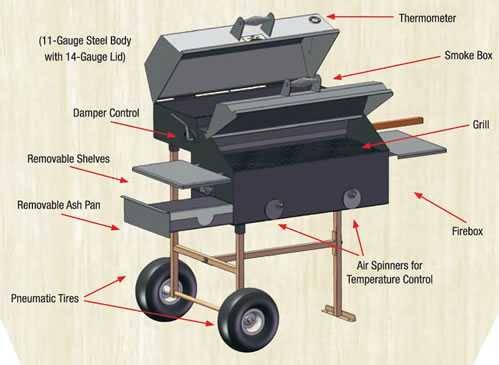 ---
April 2020 winner is Bernie Zelenskas Jr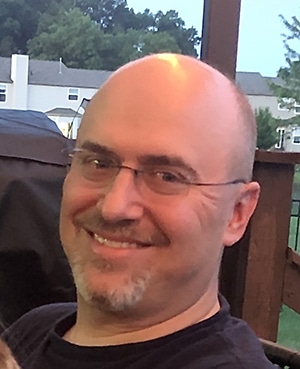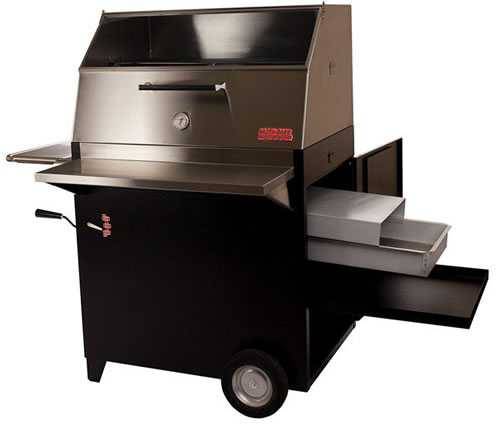 ---
March 2020 winner is Corey Davidson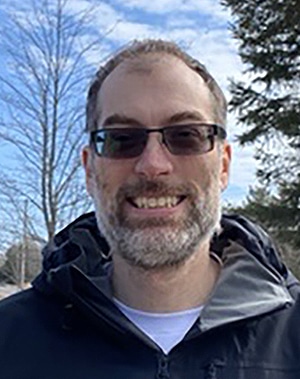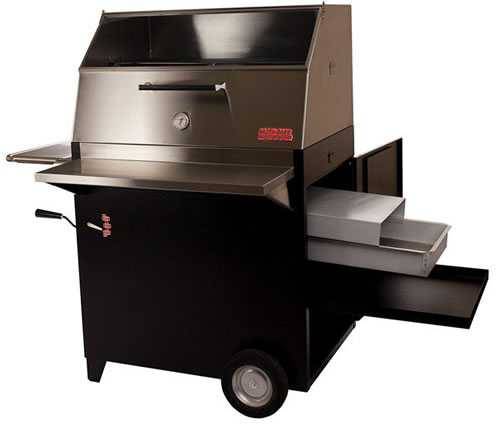 ---
February 2020's winner is Mark Toth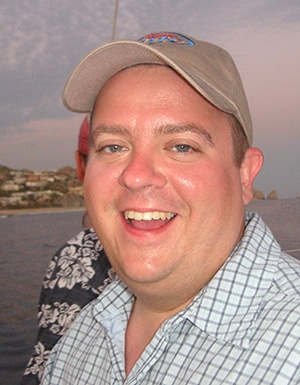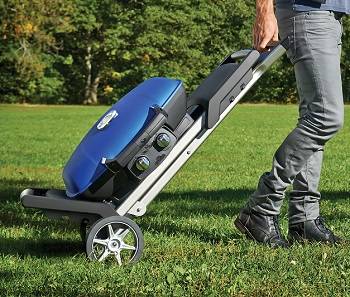 ---
January 2020 Winner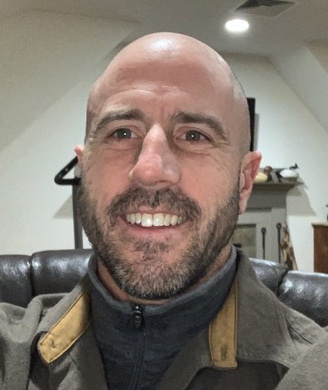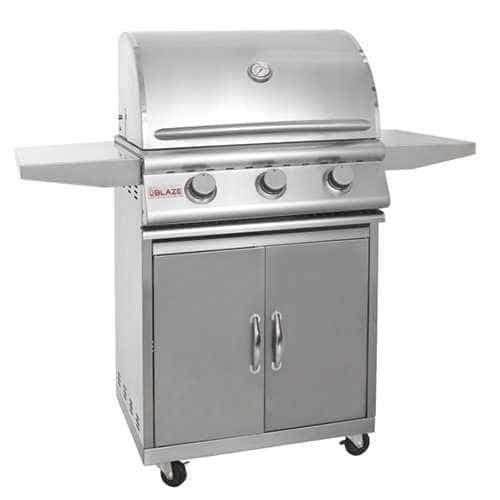 ---
If you are already a member here are some handy links