Camerons Original Stovetop Smoker Review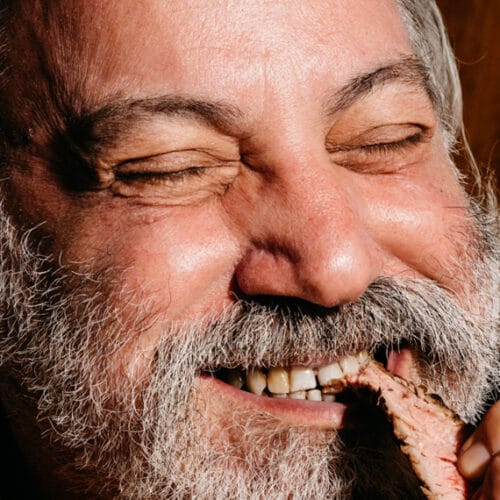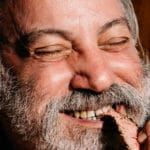 By: Meathead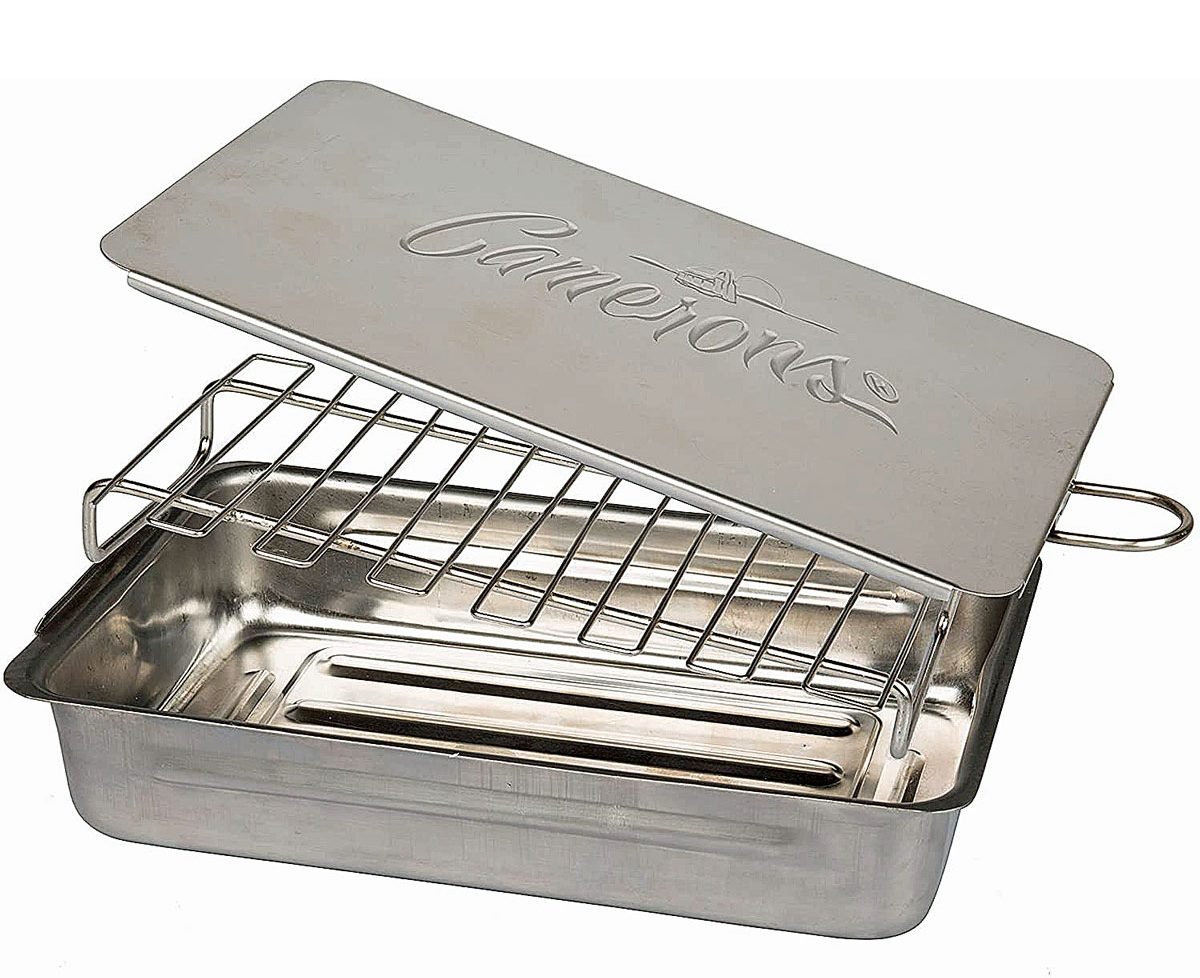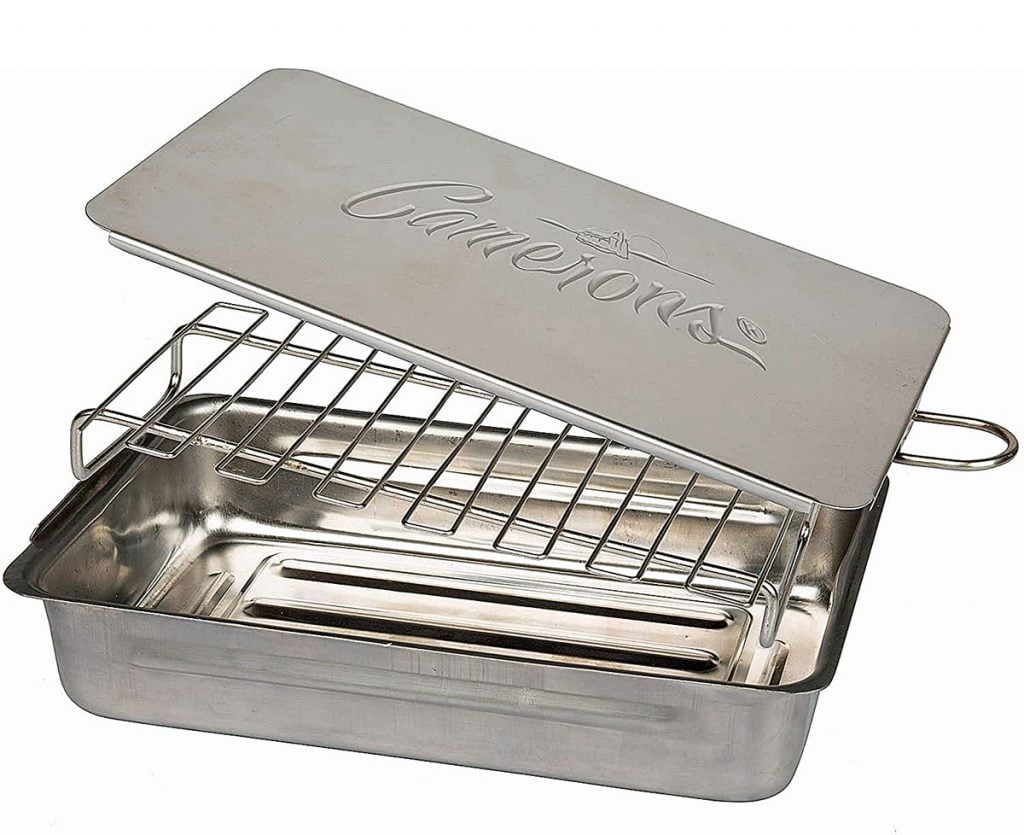 Put two spoonfuls of hickory sawdust in Camerons' stainless steel pan, put the drip pan on top of the sawdust, put the non-stick rack on top of that, and put the meat on the cooking rack. Slide the lid on, turn your exhaust fan on high, turn the burner on high, and in about 30 minutes you have smoked, moist meat.
Fish might be done in 30 minutes, but other cuts may not be. Chops will take longer, and BBQ ribs, much longer. You can smoke ribs for about 30 minutes then take the lid off and move them to the oven to complete cooking. Baby backs will take another 3-4 hours. Pork chops, perhaps only a few minutes depending on how thick they are. You can master this tool with the help of a really good digital instant read meat thermometer. In the case of ribs, you don't want to add sauce until the end. Place them under the broiler then cook until the sauce is caramelized. Be careful not to let it burn. You can apply many of our smoking recipes for use with this device.
At 3.5″ high x 11″ wide x 15″ long, the Camerons Original is their largest stovetop smoker. It weighs seven pounds and it is dishwasher safe, but it can warp under extreme heat. They make a couple smaller sizes and one smoke box for your grill. It can also be used for steaming and poaching.
Model:

Original Stovetop Smoker

Item Price:

$ 30.00

Where to buy (buying from this supplier supports this website):

Made in USA:

no

Review Method:

Cooked On It
We have hands-on experience testing this product. We have also gathered info from the manufacturer, owners and other reliable sources.

Primary Function:

Indoor Grills and Smokers

Fuel:

Natural Gas Capable, Electric

Primary Capacity:

165 square inches
Published On: 3/28/2013 Last Modified: 3/12/2021
Meathead - Founder and publisher of AmazingRibs.com, Meathead is known as the site's Hedonism Evangelist and BBQ Whisperer. He is also the author of the New York Times Best Seller "Meathead, The Science of Great Barbecue and Grilling", named one of the "100 Best Cookbooks of All Time" by Southern Living.

---