In Korean cooking, ssam are wraps and jang is sauce. There's all kinds of jang like gochujang and doenjang. Ssam jang is the sauce used with grilled meat wraps and usually includes doenjang (Korean miso), gochujang (Korean chile paste), green onions, garlic, and sesame oil. Grill some pieces of beef, pork, or chicken, wrap in a lettuce leaf with kimchi or other pickles, then top it off with ssam jang. Try it with this recipe for Grilled Pork Belly. Roll up and enjoy!
Try this spicy-sweet Korean sauce on almost any grilled meat. The recipe comes together pretty quickly
---
---
Makes:
---
Takes:
---
Ingredients
1⁄4

cup

doenjang

(Korean fermented soybean paste)

1 to 2

teaspoons

gochujang

(Korean red chile paste)

1

clove

garlic, minced

1

green onion, white and pale green parts, chopped

2

teaspoons

honey

2

teaspoons

toasted sesame oil

1

teaspoon

sesame seeds, toasted
Metric conversion:
These recipes were created in US Customary measurements and the conversion to metric is being done by calculations. They should be accurate, but it is possible there could be an error. If you find one, please let us know in the comments at the bottom of the page
Method
Prep. In a small bowl, combine all of the ingredients and mix well. Use immediately, or store in an airtight container in the refrigerator for up to 1 week.
---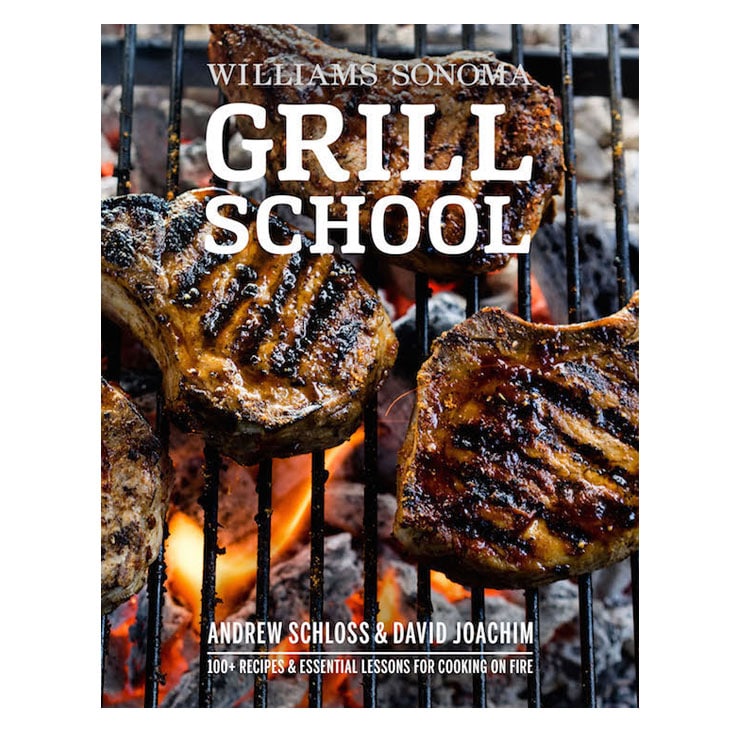 This recipe is adapted with permission from Williams-Sonoma Grill School by Andrew Schloss and David Joachim. This book features more than 100 easy recipes and 30 essential lessons for cooking on fire.