Fresh sweet corn is best, but frozen corn also makes a fantastic and simple veggie casserole to go with your barbecue.
Our Pitmaster Club members post recipes in The Pit and occasionally we ask for permission to share the best recipes with the public. Here is one shared by John Bowlsby, aka Spinaker, courtesy of his friend, Sever.
Spotlight on our favorite products
The Good-One Is A Superb Grill And A Superb Smoker All In One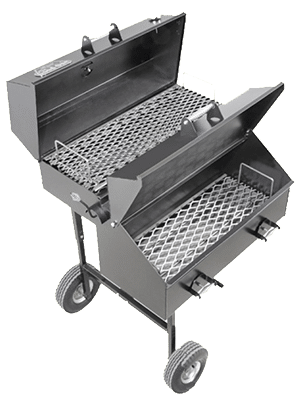 The Good-One Open Range is dramatically different from a traditional offset smoker, placing the heat source behind and under the smokebox instead of off to the side. Click here to read our complete review.
– THIS IS NOT AN AD –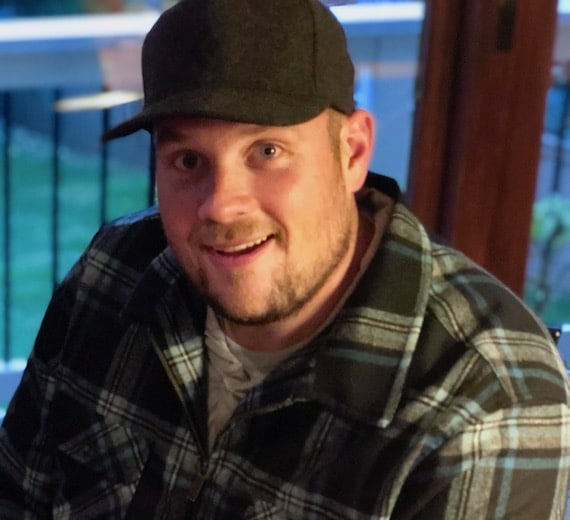 John Bowlsby, aka Spinaker
This simple preparation makes a great side dish for any barbecue and highlights sweet summer corn, fresh tomatoes, and herbs. A generous man named Sever shared this recipe with John Bowlsby, aka Spinaker, one of our moderators in the Pitmaster Club.
---
---
Makes:
---
Takes:
---
Ingredients
3

ears fresh sweet corn on the cob

1

tablespoon

vegetable oil

⅓

cup

butter

½

cup

chopped green, red and/or yellow bell pepper

½

teaspoon

Kosher salt

1

medium ripe tomato

1

tablespoon

fresh chopped parsley

1

teaspoon

chopped fresh basil
Notes:
About the corn. Fresh sweet corn on the cob is best for this recipe. However, if you really have a hankering for sweet corn when it's not in season, use about 3 cups frozen corn kernels. Steer clear of canned corn: it's just too soggy. Thaw the frozen corn in a strainer and let the moisture drain off. Once thawed, toss the kernels with a little oil on a sheet pan. Shake them into a single layer and roast them under your oven's broiler to mimic the effect of grilling the corn. Let it get nice and browned then proceed with the recipe.
About the basil and parsley. You must use fresh. Dried basil and parsley are no more flavorful than sawdust.
About the peppers. Some folks find green peppers bitter. If that's you, just use all red and yellow (or even orange!) peppers.
Metric conversion:
These recipes were created in US Customary measurements and the conversion to metric is being done by calculations. They should be accurate, but it is possible there could be an error. If you find one, please let us know in the comments at the bottom of the page
Method
Prep. Shuck the ears of corn, removing all of the husks and silks.

Brush the oil over the corn kernels to corn to promote browning and prevent sticking. Alternatively, brush on mayo instead of oil for more richness.

Fire up. Prepare a grill for 2-zone cooking by placing a chimney full of pre-heated charcoal briquets on one side of the grill's charcoal grate in order to create direct and indirect cooking zones. Adjust the grill vents to bring the temperature to about 325°F (162.8°C) on the indirect side. On a gas grill, adjust the temperature knobs so that one half of the grill is off and the other half is heated enough to maintain a temperature of approximately 325°F (162.8°C) on the side that is off.

Cook. Grill the corn directly over the hot side of your grill until the outside begins to brown. Rotate the corn frequently so it is nicely browned all over, about 8 to 10 minutes total. A little char is OK, but don't walk away and leave the corn to burn.

Remove the corn to a cutting board and let it cool enough to handle. Then cut the kernels off the cob (hold the cobs upright to do so).

Melt the butter in a 2-quart (1.9 l) saucepan over medium heat. Add the corn and peppers, cover, and cook over medium heat until the veggies are crisp yet tender, 10 to 12 minutes, stirring occasionally.

Meanwhile, chop the tomato into ½-inch (12.7-mm) pieces. You should have about 1 cup (236.6 ml). Remove from pan from the heat, and stir in the chopped tomato, parsley, and basil. Cover, and let stand until the tomato is heated through, about a minute.

Serve. Serve warm. 
---