Pitmaster Club members in the US will be entered into all 12 monthly drawings/year for valuable prizes, all of them Gold Medal winners, including free smokers, grills, and more, average value of more than $1,000! Your odds of winning over the course of a year are only about 1 in 1,500! The next winner could be you! Join now! Click here to see all the current prize options.
---
December Winner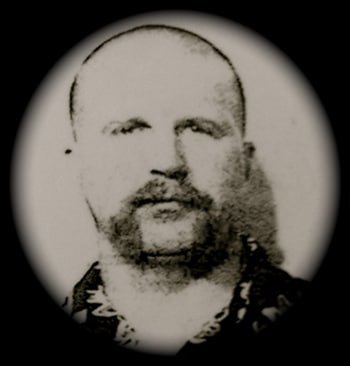 The December 2018 winner is Martin McGee. He selected the Blaze Cart Mounted 25″ 3 Burner Gas Grill Freestanding Gas Grill, MSRP $1,894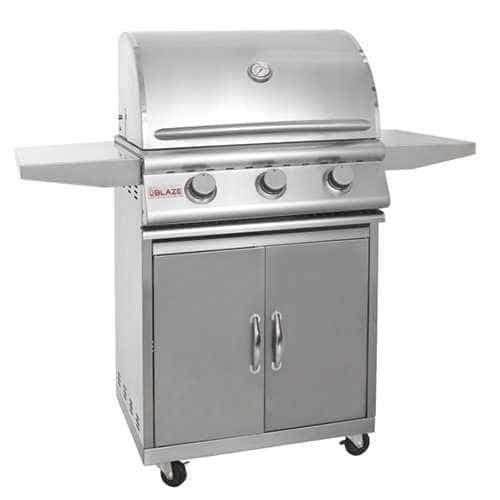 ---
November Winner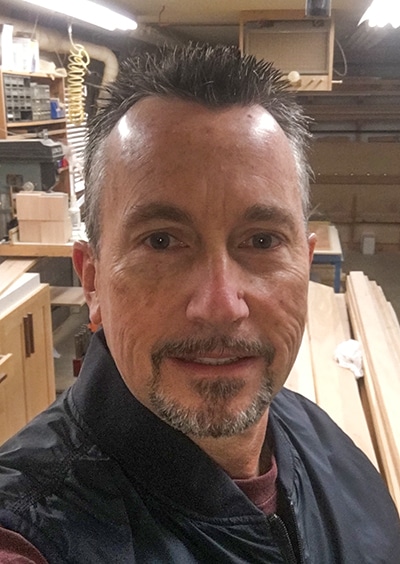 The November 2018 winner is David Reding. He selected the Green Mountain Green Mountain Grills Daniel Boone Wi-Fi Pellet Smoker Package, MSRP $896.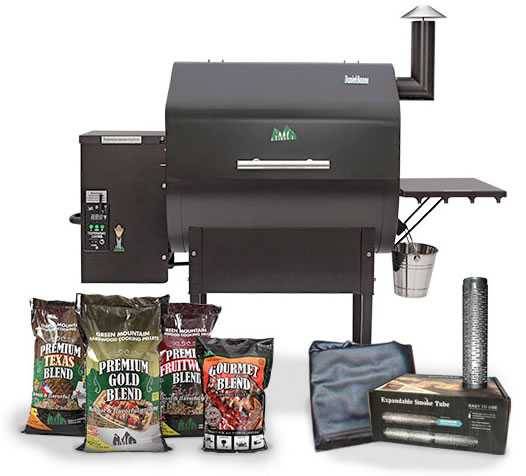 ---
October Winner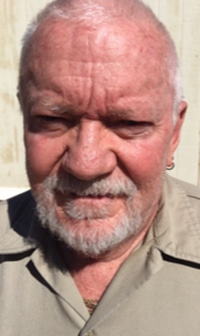 The October 2018 winner is Louis Hanna. He selected the Broil King Keg 5000 with Cover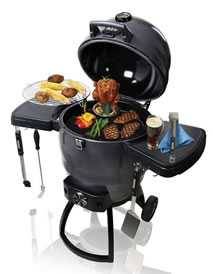 ---
September Winner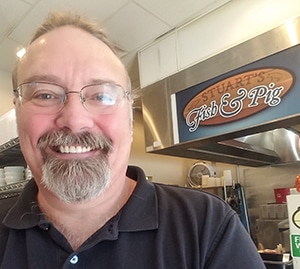 The September 2018 winner is Ken Stuart of Stuart's Fish & Pig from Stuart, FL. He selected the  Karubecue C-60 Pit Review MSRP $1,440.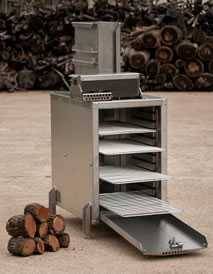 ---
August Winner
The August 2018 winner is Terrence Morris, a.k.a. "Mr. Bones". He chose The Good-One Open Range, MSRP $1,099.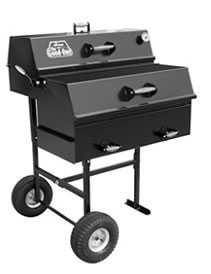 ---
July Winner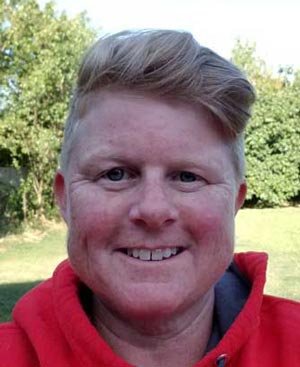 The July 2018 winner is Sue Brown, a.k.a. "crunchysue".  She chose the Hasty-Bake Gourmet 256 Dual Finish Charcoal Grill, MSRP $1,399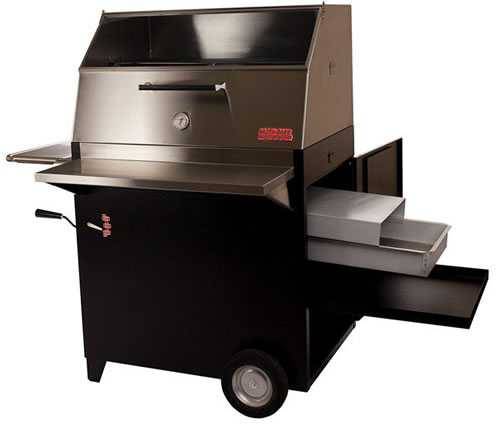 ---
June Winner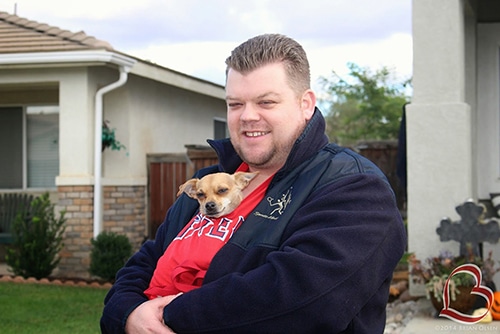 The June 2018 winner is Eric Olsen, a.k.a. Pit Member ?DocVadr?. He chose the Hasty-Bake Gourmet 256 Dual Finish Charcoal Grill, MSRP $1,399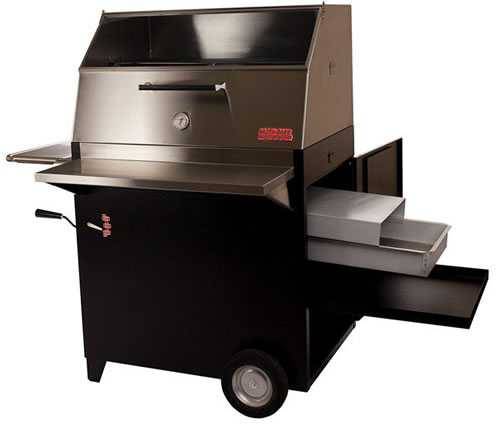 ---
May Winner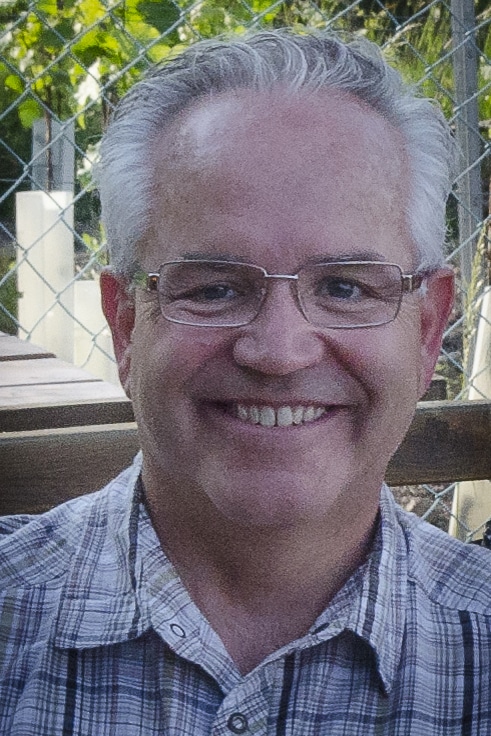 The May 2018 winner is Bert Neuenschwander, a.k.a. Pit Member ?Berts_Works?. He chose the Saber 500 Cast Black Grill MSRP $999.
---
April Winner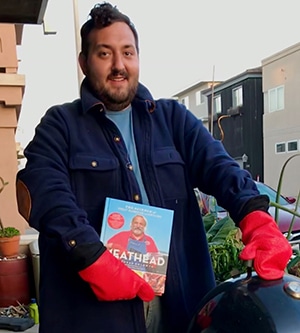 The April 2018 winner is Richard Johnson. He chose the Hasty-Bake Gourmet 256 Dual Finish Charcoal Grill, MSRP $1,399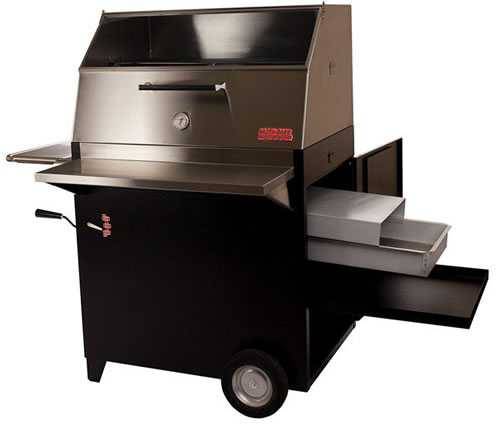 ---
March Winner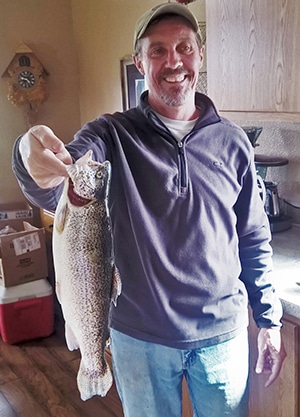 The March 2018 winner is David Morgan. He chose the Green Mountain Grills Daniel Boone Wi-Fi Pellet Smoker Package, MSRP $896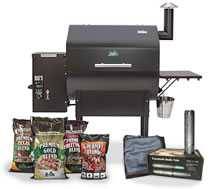 ---
February Winner
The February 2018 winner is Peter Henziak. He chose the Green Mountain Grills Daniel Boone Wi-Fi Pellet Smoker Package, MSRP $896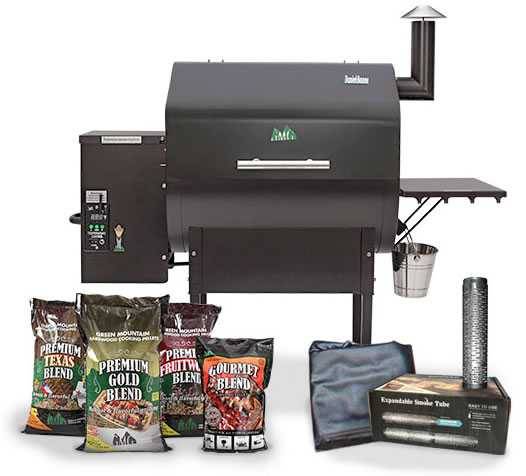 ---
January Winner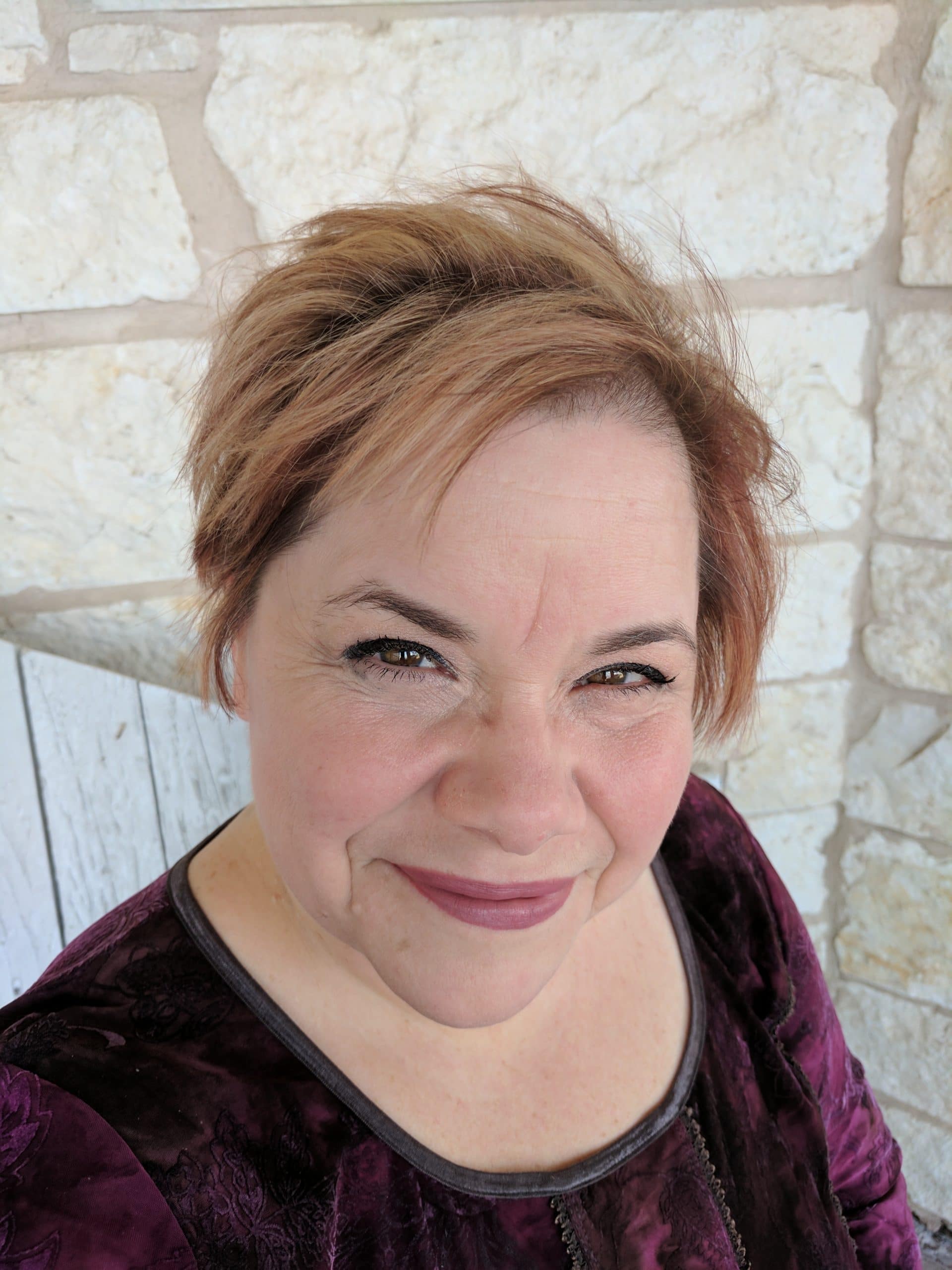 The January 2018 winner is April Billups. She chose the Hasty-Bake Gourmet 256 Dual Finish Charcoal Grill, MSRP $1,399