Enjoy this list of 2018's winners of the AmazingRibs.com Pitmaster Club monthly giveaway. Paid members in the US are entered into 12 monthly drawings per year with first prizes worth up to $3,000, second prizes worth up to $600, and third prizes worth up to $300! Click here for the complete list of prizes and the complete rules of the sweepstakes. Your odds are about 1-in-450 in a year. Unfortunately, only those within the US are eligible due to the complexities of complying with sweepstakes laws in other countries. Plus many manufacturers won't ship internationally due to shipping costs and customs regulations.
---
December Winner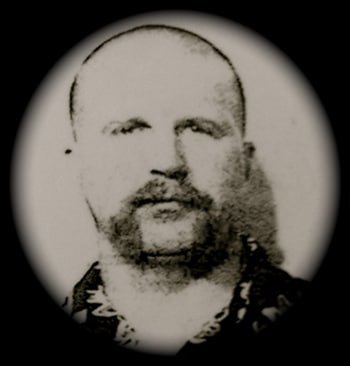 The December 2018 winner is Martin McGee. He selected the Blaze Cart Mounted 25″ 3 Burner Gas Grill Freestanding Gas Grill, MSRP $1,894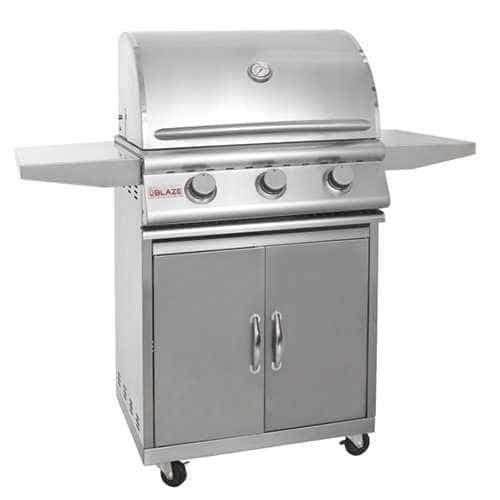 ---
November Winner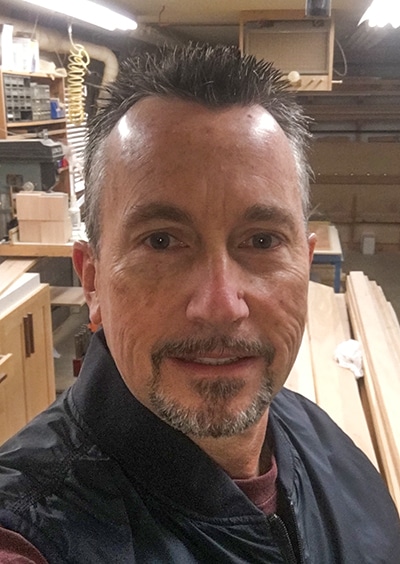 The November 2018 winner is David Reding. He selected the Green Mountain Green Mountain Grills Daniel Boone Wi-Fi Pellet Smoker Package, MSRP $896.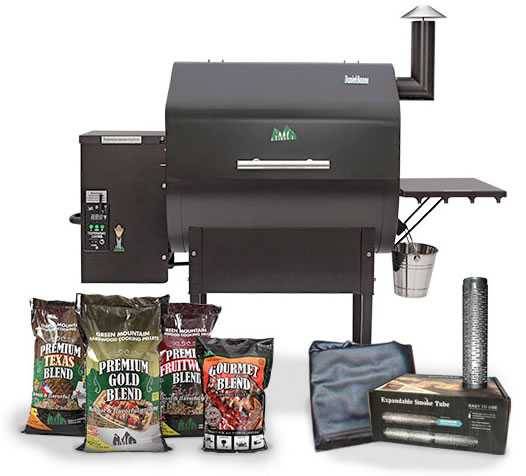 ---
October Winner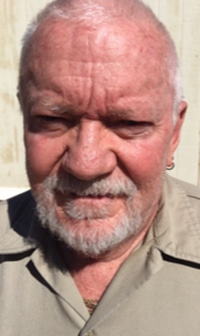 The October 2018 winner is Louis Hanna. He selected the Broil King Keg 5000 with Cover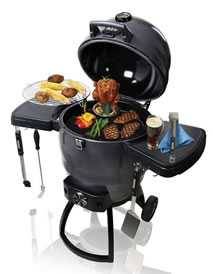 ---
September Winner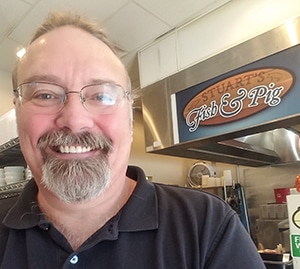 The September 2018 winner is Ken Stuart of Stuart's Fish & Pig from Stuart, FL. He selected the Karubecue C-60 Pit Review MSRP $1,440.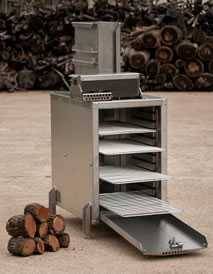 ---
August Winner
The August 2018 winner is Terrence Morris, a.k.a. "Mr. Bones". He chose The Good-One Open Range, MSRP $1,099.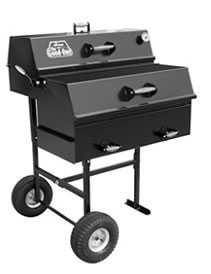 ---
July Winner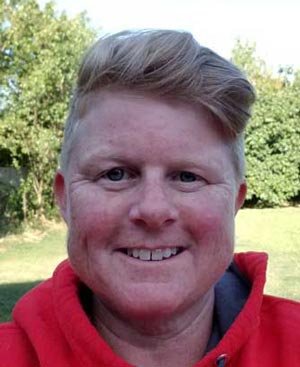 The July 2018 winner is Sue Brown, a.k.a. "crunchysue". She chose the Hasty-Bake Gourmet 256 Dual Finish Charcoal Grill, MSRP $1,399
Spotlight on our favorite products
The Cool Kettle With The Hinged Hood We Always Wanted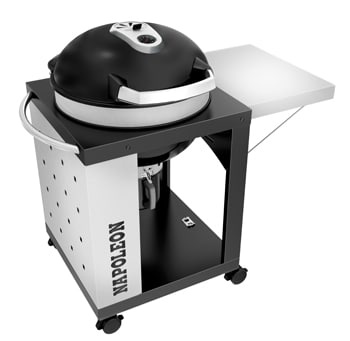 It's hard to beat a Weber kettle, but Napoleon holds its own and adds some unique features to make their 22″ Pro Cart a great alternative!
Click here for more about what makes this grill special.
– THIS IS NOT AN AD –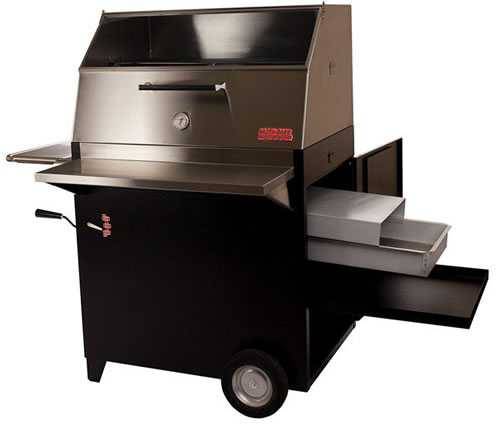 ---
June Winner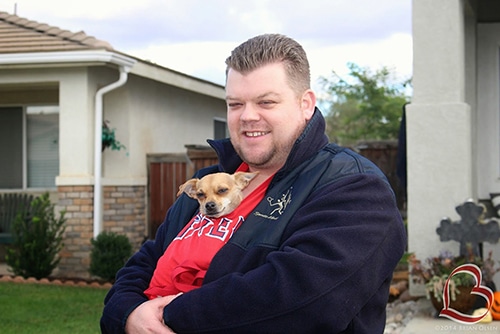 The June 2018 winner is Eric Olsen, a.k.a. Pit Member ?DocVadr?. He chose the Hasty-Bake Gourmet 256 Dual Finish Charcoal Grill, MSRP $1,399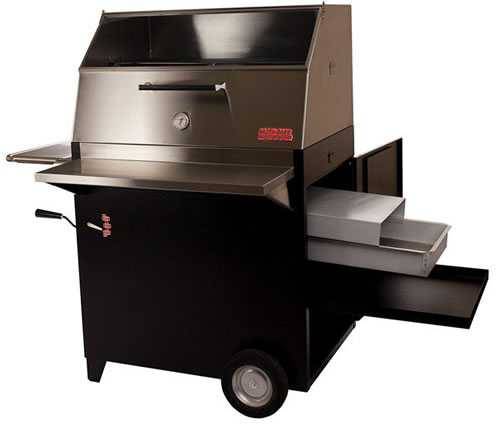 ---
May Winner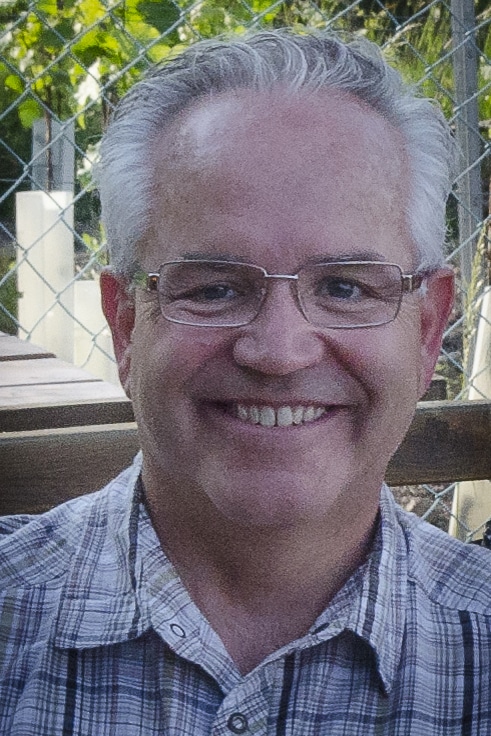 The May 2018 winner is Bert Neuenschwander, a.k.a. Pit Member ?Berts_Works?. He chose the Saber 500 Cast Black Grill MSRP $999.
---
April Winner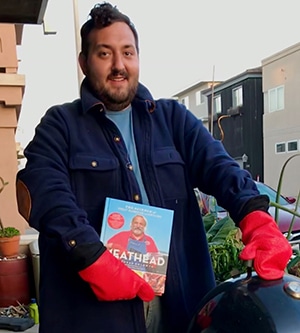 The April 2018 winner is Richard Johnson. He chose the Hasty-Bake Gourmet 256 Dual Finish Charcoal Grill, MSRP $1,399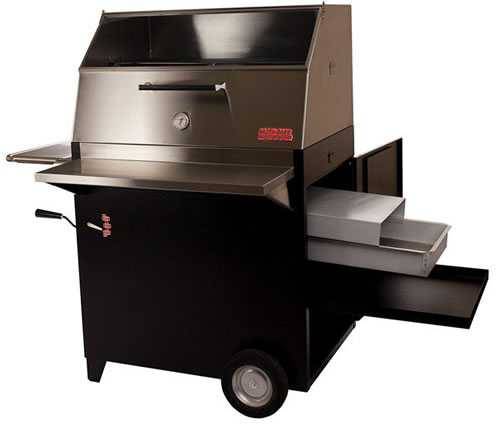 ---
March Winner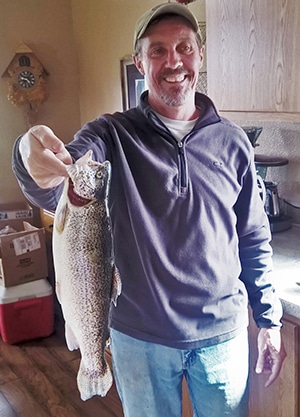 The March 2018 winner is David Morgan. He chose the Green Mountain Grills Daniel Boone Wi-Fi Pellet Smoker Package, MSRP $896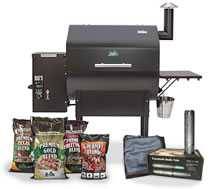 ---
February Winner
The February 2018 winner is Peter Henziak. He chose the Green Mountain Grills Daniel Boone Wi-Fi Pellet Smoker Package, MSRP $896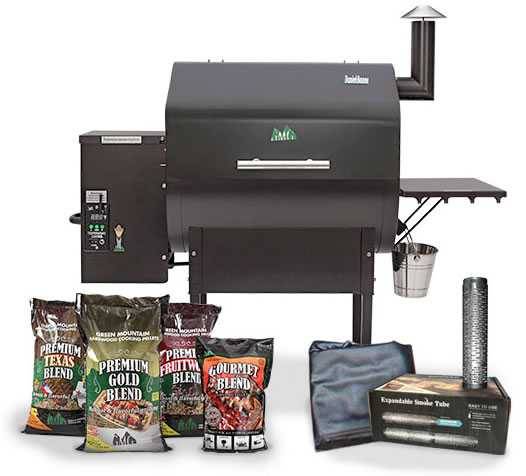 ---
January Winner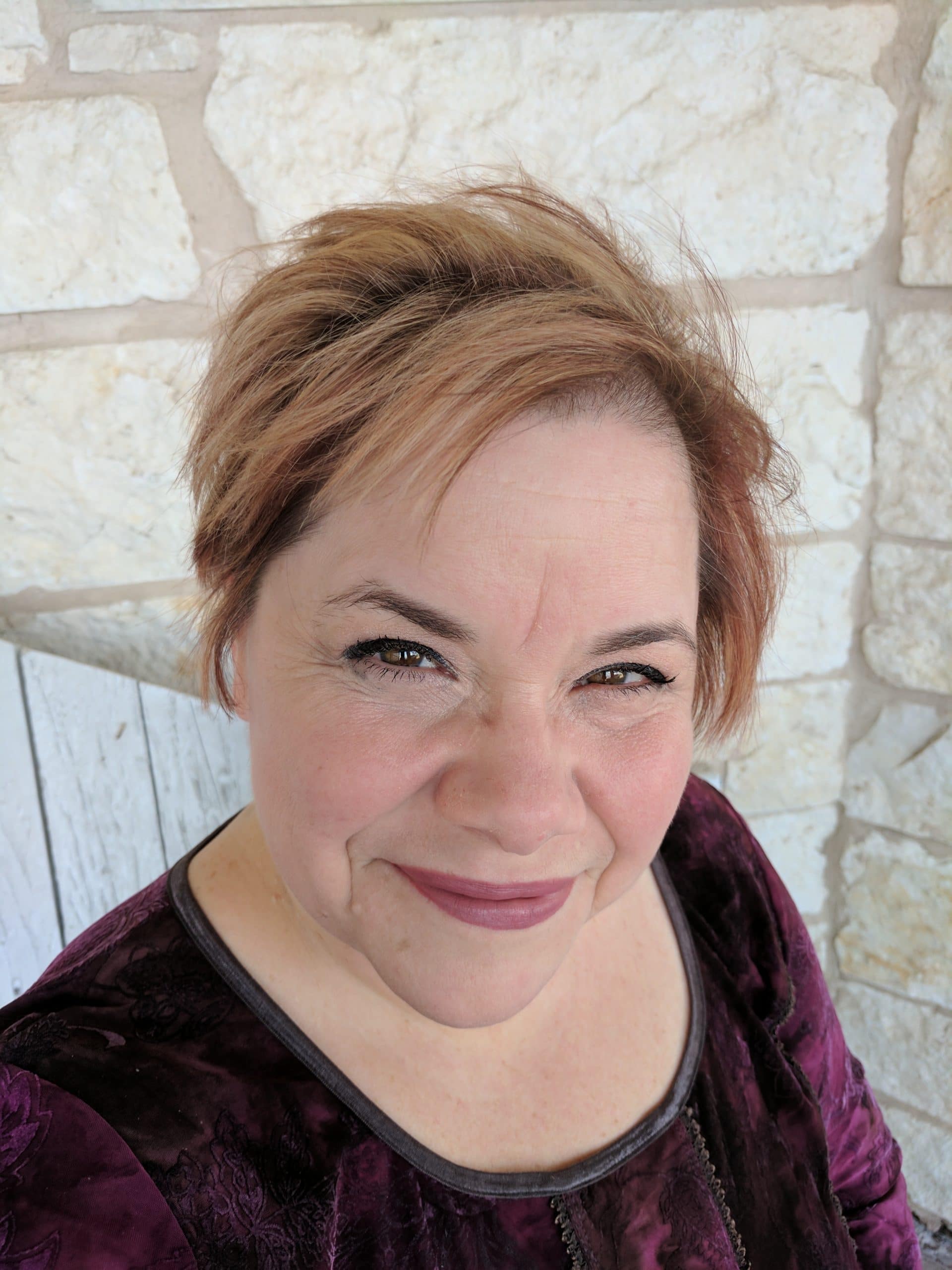 The January 2018 winner is April Billups. She chose the Hasty-Bake Gourmet 256 Dual Finish Charcoal Grill, MSRP $1,399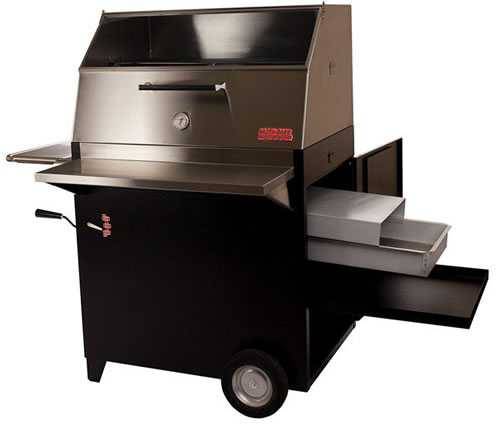 ---
If you are already a member here are some handy links