Leftovers Never Tasted So Good
Our Pitmaster Club members post recipes in The Pitmaster Club forum, and occasionally we ask for permission to share the best recipes with the public. Here is an outstanding recipe from "58limited" adapted for publication by Steve Nelson.
EDITOR'S NOTE: Skip the mess and lingering odor of deep frying indoors and utilize our grill frying technique found here!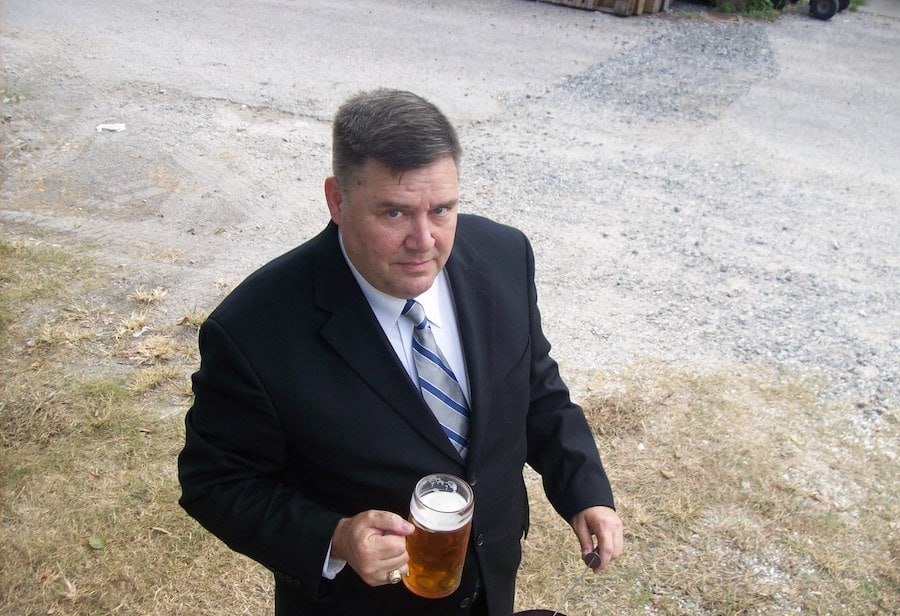 Who hasn't enjoyed a well-made pulled pork sandwich and then had some leftovers? Or ordered delicious fried egg rolls in an Asian restaurant? It begs the question: what if we combined the two? Genius! This recipe utilizes some of that leftover pulled pork along with a high-flavor Southwestern style filling to really bring the heat to spicy, savory egg rolls!
Serve with. Tsingtao beer
---
---
Makes:
---
Takes:
---
Ingredients
2-3

pounds

pulled smoked pork utilizing a savory style rub like Salt Lick's Original Dry Rub

2

poblano peppers

2

jalapeno peppers, or serranos for more heat

1

carrot

1/2

large leek

1/3

small head of cabbage

4

ounces

Asian Chili Garlic sauce like Huy Fong or sambal oelek

1

package pastry style egg roll wrappers

(20-25 each)

2

tablespoons

oil, for sauté

2

quarts

vegetable or peanut oil, for frying

1 1/4

cups

Asian BBQ Sauce, for dipping
Metric conversion:
These recipes were created in US Customary measurements and the conversion to metric is being done by calculations. They should be accurate, but it is possible there could be an error. If you find one, please let us know in the comments at the bottom of the page
Method
Prep. Chop the leftover pulled pork to a fine consistency, similar to ground.

Roast the peppers over an open flame or under the broiler until charred all over. Steam them for about 15 minutes by placing them in a closed container. Once softened, remove the outer skin from each one, remove the cores and seeds, then dice fine.

Chop off the stalky end of the leek, cut in quarters lengthwise and soak in water to remove any dirt between layers. Once rinsed, dice fine and add to the peppers.

Julienne the carrots and cabbage and add to the mix. Add the chili sauce, and toss to combine, making sure everything has an even coating.

Cook. Heat the oil in a medium saucepan over medium-low heat. Add the stuffing mixture, stir, and sweat the mixture for about 8 to 10 minutes, avoiding overcooking. Allow to cool in the pan.

Roll. Create a working area on your counter with your stuffing mixture, your wrappers and a small bowl of water. Place an individual wrapper on a small plate with one of the pointed ends oriented toward you. Take about 1-1/2 tablespoons of the mixture and place it at the lower third of the pointed end closest to you.

Lift the pointed corner of the wrapper closet to you pulling it up and over the top of the mixture. Next, fold each east-west corner over the top of the section you just rolled. Use a little water on your finger to glue down the edges. Finally, roll the log you have created toward the pointed end furthest from you. Moisten the final flap with a little water, the wrapper should seal itself. If it doesn't, use a little more water to do so. You should have enough mixture to yield about 20 egg rolls.

Fry. In a deep pan or a fryer, add the frying oil so it's a couple inches deep. Preheat to 350°F (176.7°C). Fry 2-3 egg rolls at a time for about 4-5 minutes or until golden brown. If frying in a pan, turn them over until each side has browned. Drain each roll on some paper towels and allow to cool a bit.

Serve. Serve warm with the Asian BBQ sauce for dipping.
---