Grill roast some peppers, puree them with aromatics, and boom! You have salsa verde.
Our Pitmaster Club members post recipes in The Pitmaster Club forum, and occasionally we ask for permission to share the best recipes with the public. Here is an outstanding recipe from member 'ofelles'.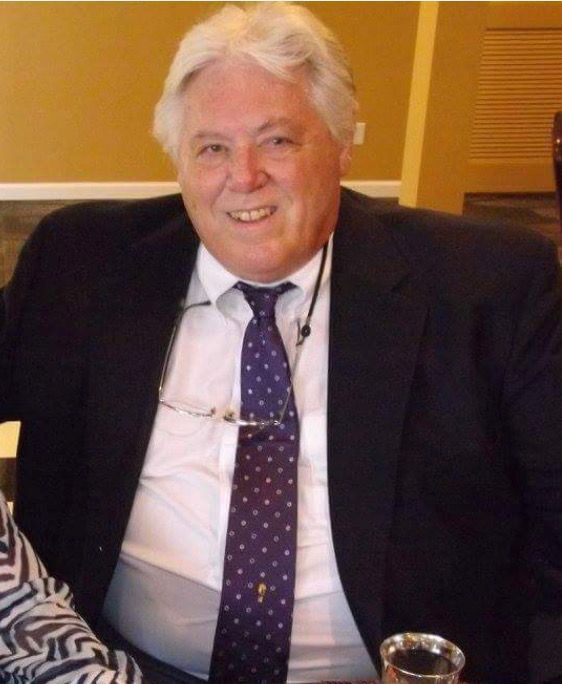 Salsa verde (or green sauce) is one of the staples of Mexican cuisine. Simple to make and extremely versatile, it's a great sauce for enchiladas, atop carne asada tacos, or with your morning eggs. You can even use it as the basis for satisfying Verde Enchilada Pork Chili. The deep flavor of homemade salsa verde puts bottled and canned green salsas to shame.
---
---
Makes:
---
Takes:
---
Ingredients
3

Anaheim or poblano peppers

2

jalapeño peppers

1

onion

4

cloves garlic

2

tablespoons

lard

1

pound

tomatillos

1

lime

(juiced)

½

cup

chopped fresh cilantro

3

cups

chicken broth

1

teaspoon

ground cumin

1

teaspoon

Anaheim or regular chili powder

1

teaspoon

Morton Coarse Kosher Salt

½

teaspoon

ground black pepper
Notes:
About the salt. Remember, Morton coarse kosher salt is half the concentration of table salt so if you use table salt, use half as much. Click here to read more about salt and how it works.
Metric conversion:
These recipes were created in US Customary measurements and the conversion to metric is being done by calculations. They should be accurate, but it is possible there could be an error. If you find one, please let us know in the comments at the bottom of the page
Method
Roast the peppers. Grill roast the peppers over medium-high heat until blacked all over on your outdoor grill. Alternatively, preheat the broiler and place the poblano and jalapeno peppers on a foil lined baking sheet. Roast, turning frequently, until the skins are blackened all over and the peppers are softened and cooked, 15 to 20 minutes. Place the peppers into a folded paper bag (or a bowl covered with plastic wrap) and allow to steam for 15 minutes.

Prep. Chop the onions and mince the garlic. Melt the lard in a medium heavy bottomed pot over medium heat. Saute the onion until soft, about 4 minutes, then add the garlic cook for another 1 to 2 minutes.

Remove the husks from the tomatillos, then rinse and quarter the tomatillos. Peel and discard the skin from the roasted peppers, keeping some charred bits if you like. Discard the cores and seeds, then coarsely chop the peppers. Add the peppers, tomatillos, lime juice and cilantro to a blender, and blend until just a bit chunky. If need be, add a little oil or chicken broth to help the blend.

Blend and simmer. Pour the blended mixture into the pot with the onion and garlic. Add the chicken broth, cumin, chili powder, salt and pepper, whisking to combine. Bring to a boil, then reduce the heat to low and simmer until the mixture thickens up some, about 1 hour. If you want a totally smooth sauce, blend again with a countertop blender or stick blender. Use immediately or refrigerate in an airtight container for up to 1 week.
---