Skip the corned beef sandwich and go straight for the hash. You can thank me later.
After St. Patrick's Day I have two things: A hangover and leftover corned beef or pastrami. Someday I'll write about hangover cures. When I find one.
Here's what to do with the meat, potatoes, and cabbage. Make a hash of it.
I love corned beef hash, but I hate the bowl of paste that passes for the real deal in so many diners, and I especially despise the stuff in the can. So I make it myself and top it by cooking a sensual runny egg.
The recipe below is pretty forgiving. Don't sweat exact measurements.
Spotlight on our favorite products
Amp Up Your Outdoor Cooking Game By Joining The Pitmaster Club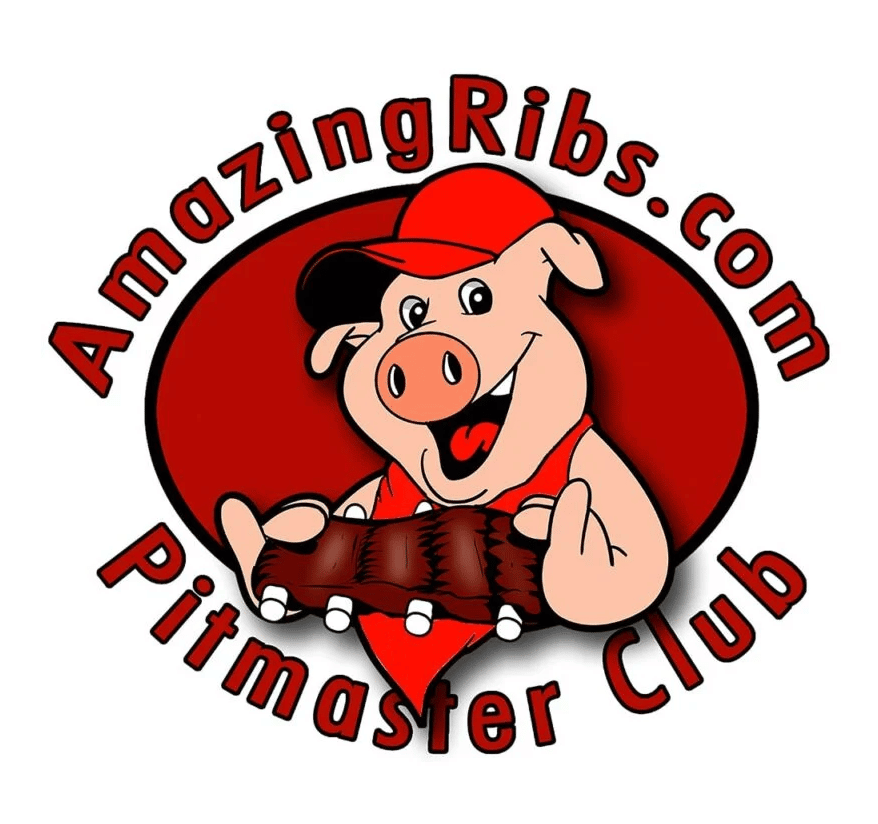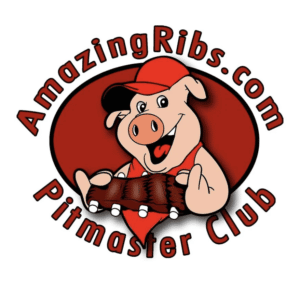 Now the largest membership-based BBQ and grilling community in the world, the Pitmaster Club is sure to step up your outdoor cooking game. Experience the countless benefits — from monthly giveaways, to free products, to exclusive content, and more — by signing up for a 30-day free trial below! Get a free 30-day trial here.
– THIS IS NOT AN AD –
How To: Preparing Corned Beef
Corned beef comes in two forms:
Uncooked corned beef is usually a hunk of beef that is in a brine solution of curing salts, regular salt, and pickling spices. It is then packaged in a sturdy plastic bag with some of the brine. It is very salty and has not been cooked.
Cooked and ready to eat corned beef is cured in a brine with curing salts, regular salt, and pickling spices, then cooked, and usually packaged in slices or sliced at the deli counter. Just open the package and eat.
There are three popular cuts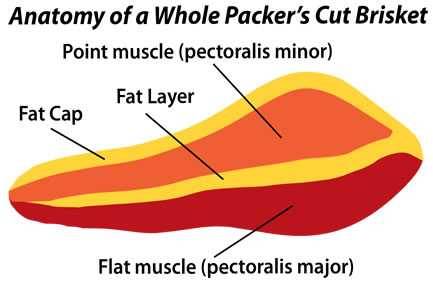 Whole packer is a massive slab 10 to 18 pounds (4.5 to 8.2 kg). You rarely find them corned.
Flat, which is flat, lean, evenly striated and it makes for perfect slices. But it can be tough because it has little marbling. Typically 3 to 5 pounds (1.4 to 2.3 kg).
Point, which is a second muscle on top of the flat that has better marbling and therefore richer flavor, fuller mouthfeel, and is more tender. It is usually sitting on top of a layer of flat with a fatty layer in between. Typically 3 to 5 pounds (1.4 to 2.3 kg).
If you made corned beef from scratch, or if you bought a package of uncooked corned beef, you must remove some of the salt and cook it before eating it.
1) Open the package the meat came in and dump out all the liquid. If you have made your own corned beef, remove it from the brine. Rinse thoroughly. Some packages have some pickling spices in a packet. It is a joke. There is nowhere near enough to do anything useful and if the meat has been corned properly, there is more than enough flavor in it. Throw them out.
2) Some cuts have a thick layer of fat on the surface of one side, called a fat cap. Trim it all off. This fat is not like marbling in beef. It brings nothing to the party but calories and it just makes scum. If you bought the point section of a brisket, there is probably a layer of fat on top of a layer of meat, then another layer of fat, and finally another layer of meat. Trim off the surface fat and leave the center fat layer intact. It will be easy to remove after it is cooked.
3) Place the meat in a large pot along with enough hot water to cover it by at least 1″ (25.4 mm) and put the lid on. Turn the heat to medium low, bring it to a simmer at about 190°F (87.8°C) and keep it there for 30 minutes. Do not boil! If you boil it, it will get tough and shrink. Beware that the meat is cold, so when it warms the water will slowly move from simmer to boil. Keep an eye on it and do not to let it boil.
4) After 30 minutes of simmering, dump out the water and cover the meat with fresh hot water, again about 1″ (25.4 mm) above the meat. Bring to a low simmer again, this time for 3 hours or until it is about 190°F (87.8°C) or fork tender. Some really cheap cuts will never get tender (and that's why it is best to make your own). Keep the meat submerged even if you have to weight it down with a small plate.
This corned beef hash is good for breakfast, lunch or dinner. It's also an excellent morning after repast.
Serve with: a Guiness.
---
---
Makes:
---
Takes:
---
Ingredients
1

pound

cooked leftover corned beef

1

pound

cooked leftover potatoes

1

large onion

2

teaspoons

dried thyme

6

eggs

2

teaspoons

bacon fat, lard, butter, or cooking oil

1

cup

broth from the boiled corned beef and cabbage or just plain water
Notes:
About the meat. No corned beef? Take your choice of your choice of leftover meats: Pulled pork, ribs, brisket, sausage, bacon, chicken, turkey, salmon, and even shrimp or lobster. Just don't use something that is very saucy or wet. About the eggs. If you want the yolks on top runny, and I do, you should use pasteurized eggs for the topping. Pasteurized eggs are guaranteed safe. Optional mix-ins. If you wish, add up to a cup of these: Corn kernels, chopped bell pepper, minced jalapeño, crushed garlic, sautéd chopped mushrooms, or finely chopped celery. Optional toppings. If the egg is not enough, make up some Hollandaise sauce. Or top your patties with a slice of melting cheese such as Muenster, jack, pepper jack, brie, smoked gouda, provolone, cambozola, and havarti. Grate it or slice it thin and put it on as soon as you flip the hash, before the egg. How about a scoop of tomato salsa or chopped tomatoes and a dash of hot sauce, steak sauce, or Worcestershire sauce. I especially recommend my Secretariat Horseradish Sauce.
Metric conversion:
These recipes were created in US Customary measurements and the conversion to metric is being done by calculations. They should be accurate, but it is possible there could be an error. If you find one, please let us know in the comments at the bottom of the page
Method
Prep. Coarsely chop the onion. Chop the meat and potatoes into 1/4 to 1/2" (6.4 to 12.7 mm) cubes.

In a large bowl, beat 2 of the eggs and the thyme with a fork, then add the broth, beat some more, then the corned beef, potatoes, and onions. Stir and let it sit for about 5 minutes so the dry meat will absorb the liquid.

Fire up. On your grill or a side burner, preheat a frying pan, preferably a cast iron pan.

Cook. Add the fat to the pan. Roll it around so it coats the bottoms and sides. Add the hash mix and pat it down with a spatula. Cover and cook about 5 minutes, then with a spatula, turn things over.

Crack the remaining eggs and lay them on top of the hash. Cover and cook until the whites have set but the yolks are the way you like them. Food safety experts say that if you are not using pasteurized eggs you should cook them until the yolks are set. Be careful don't burn the bottom of the hash. If the bottom is dark brown and the eggs are not done, add a few ounces of water to make steam and put the cover on.

While the eggs are cooking, heat the leftover cabbage as a side dish. Microwave is fine.

Serve. Plate the corned beef hash and eggs and serve immediately.
---